Home
Main content starts here, tab to start navigating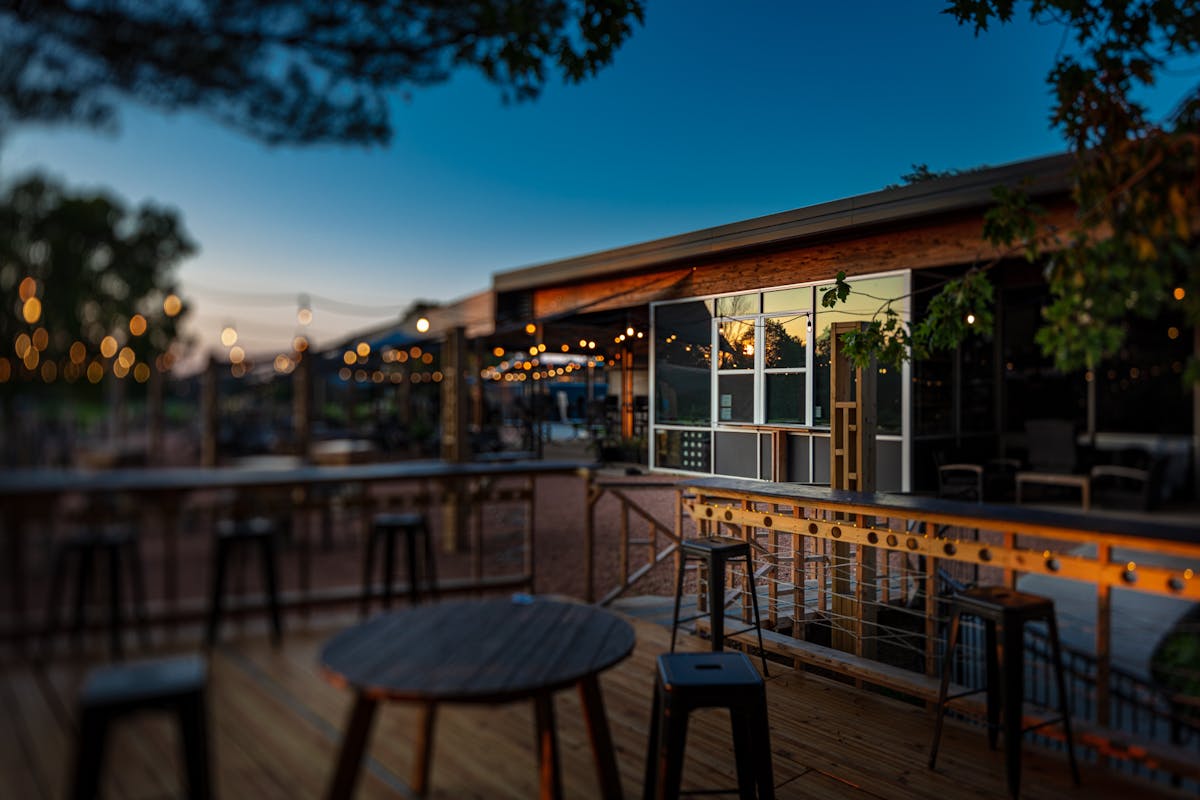 Slide 1 of 6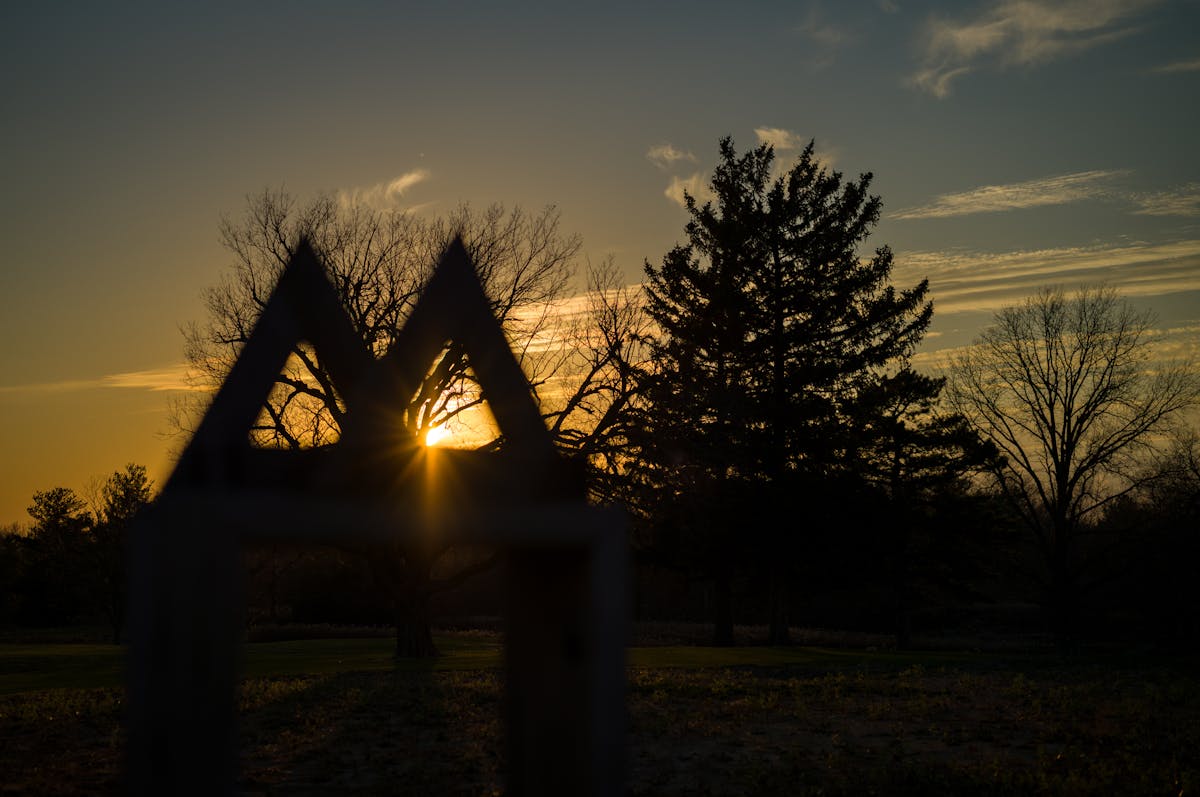 Slide 2 of 6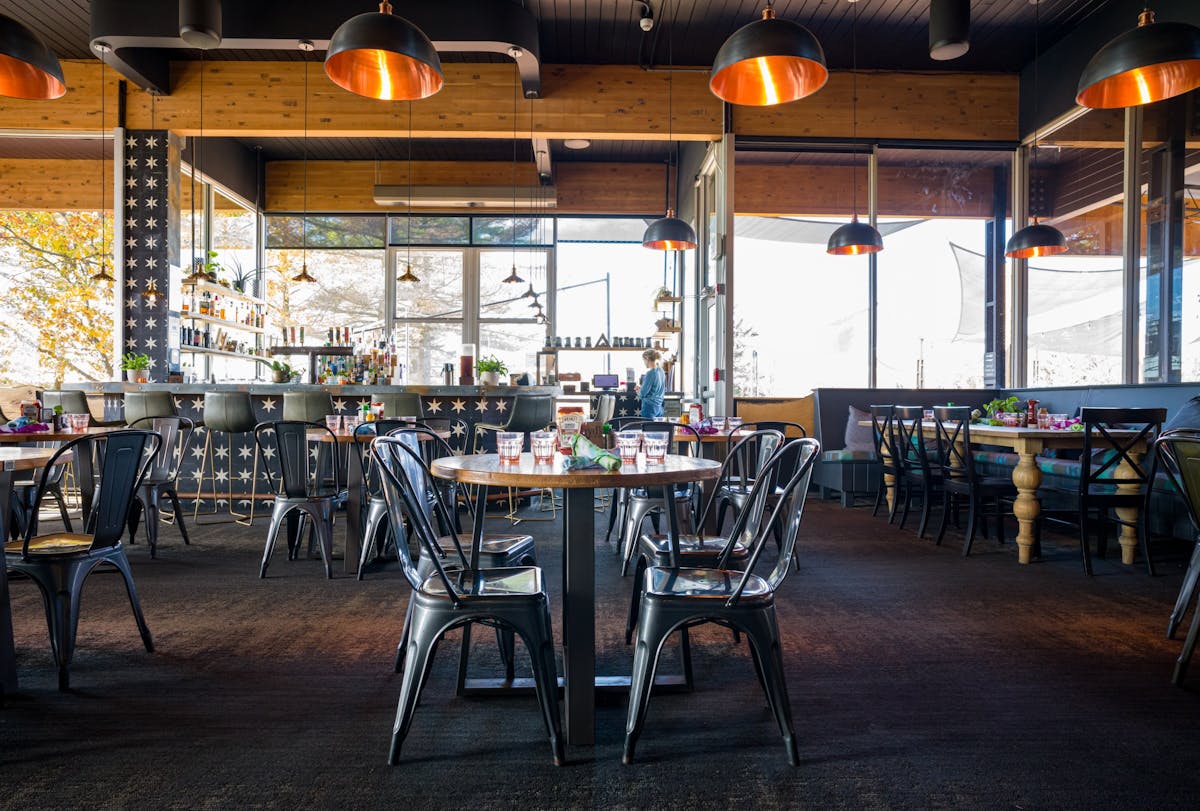 Slide 3 of 6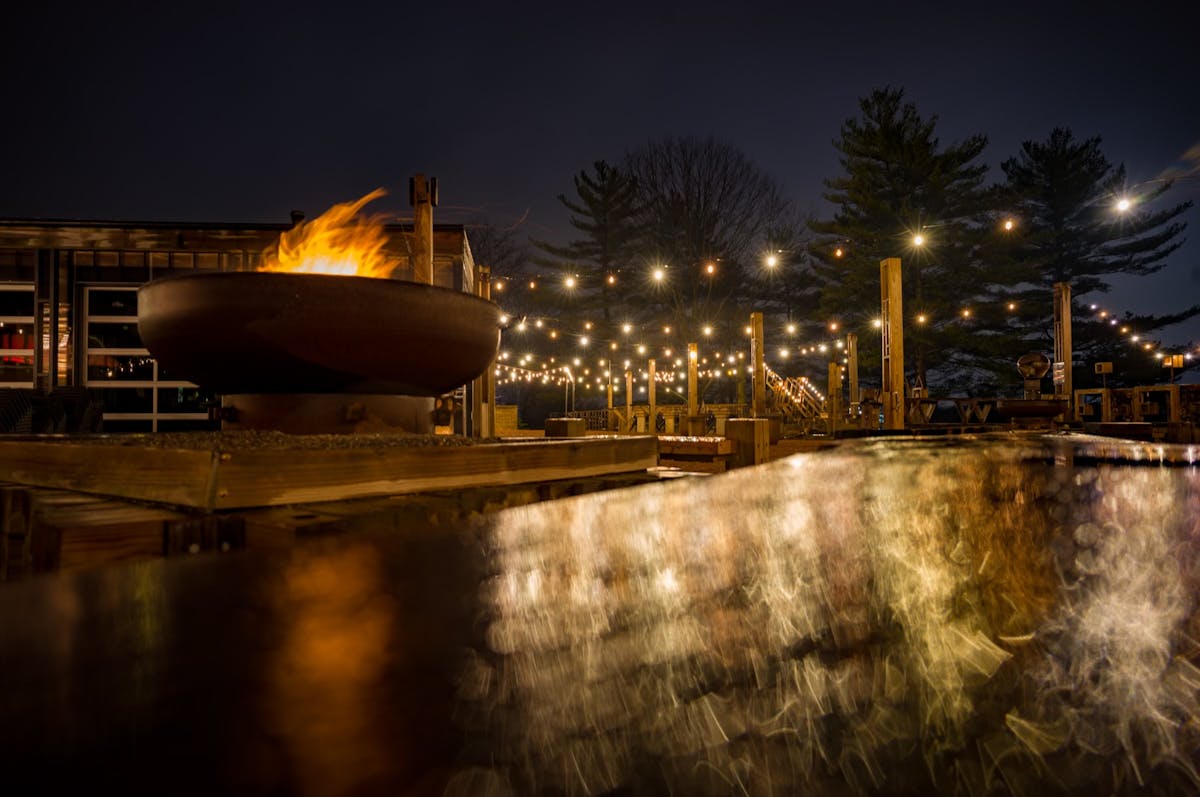 Slide 4 of 6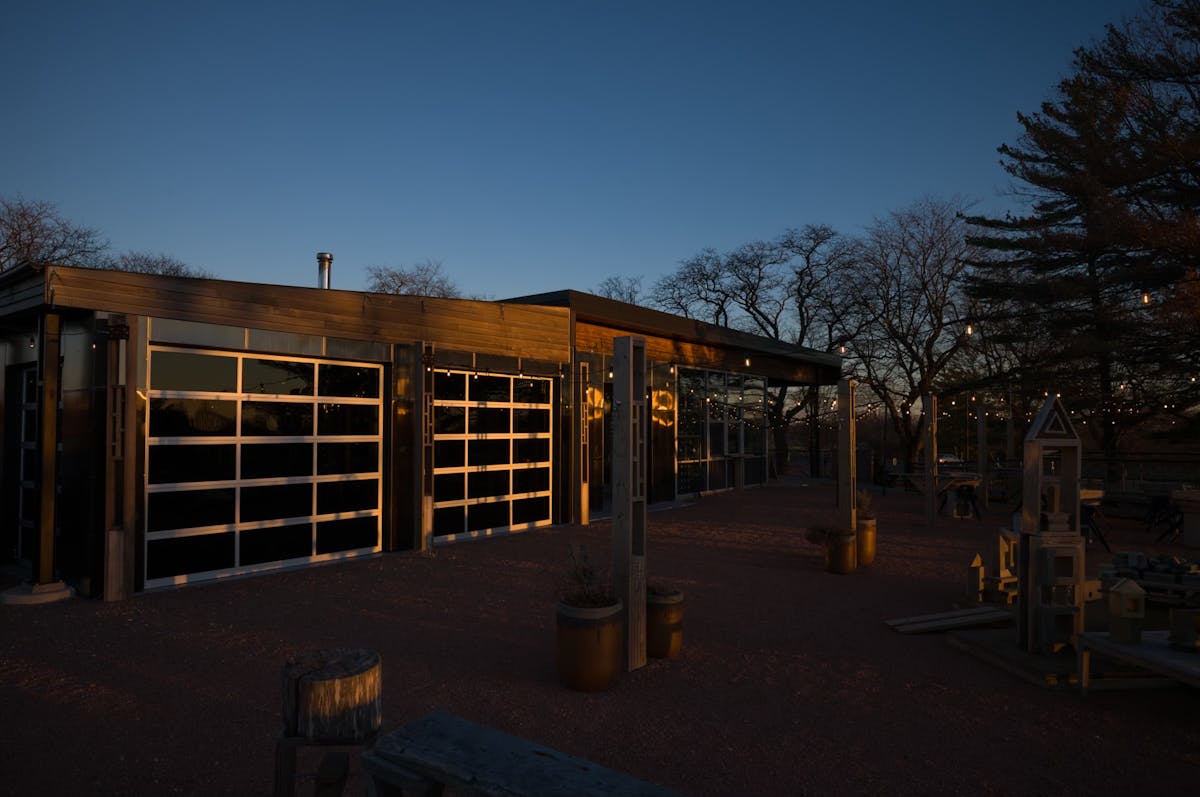 Slide 5 of 6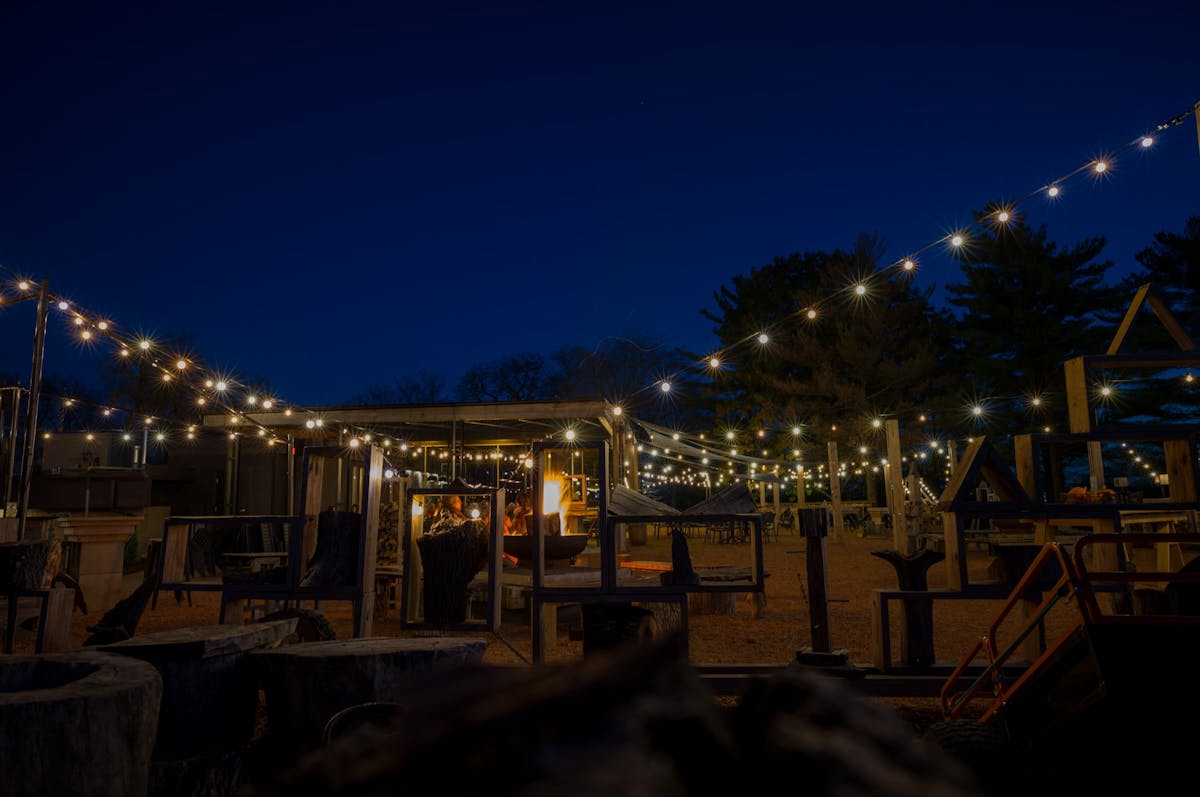 Slide 6 of 6
WAYS TO DINE WITH CYD'S IN THE PARK:
EAT IN GRILL

Wednesday - Saturday
Lunch Served | 11:00am - 3:00pm
Dinner Served | 5:00pm - 8:00pm (8:30pm on weekend nights)
Star Bar | 11:00am - 10:00pm
DINE-IN LUNCH + DINNER IN THE GRILL
Our full service Grill serves Lunch from 11:00am - 3:00pm and Dinner starting at 5:00pm.
Advanced reservations are available + encouraged, with limited tables open for first come, first served.
*the above serving times are the kitchen serving hours, the Star Bar stays open until 10pm most nights to keep the party going!
TAKEOUT LUNCH + DINNER FROM THE GRILL
Lunch + Dinner takeout from the Grill is available via Toast.
TAKE AWAY MARKET DINING

Monday - Friday
Breakfast | 9:00am - 11:00am
Lunch + Dinner | until 6:00pm
Saturday
Breakfast | 9:00am - 11:00am
Lunch | until 3:00pm
DINE AL FRESCA AT THE TAKE AWAY MARKET
The Take Away Market is packed picnic-style for you to enjoy at one of our self serve Bistro tables on our sun filled patio, out in Donovan Park, or wherever you're heading.
The Grill & Star Bar
Our full service restaurant + bar is the perfect place to get away from the daily grind + enjoy a delicious meal. We are a unique gathering place offering fresh food, great drinks + Central Illinois' most tranquil setting in a city park.
Cyd's Grill Menus
Take Away Market
Established in 1988, our Take Away Market offers freshly prepared items including sandwiches, a full coffee bar, baked goods, and from-scratch meals to take home, into the Park or wherever your adventures take you.
Take Away Market Menus